Innovative and precise weighing
During development phase, it has been taken into account that the Puro product portfolio covers a wide range of applications and customer requirements. The product is primarily suitable for weighing, counting units or quality control in the food, pharmaceutical and chemical industries and helps to increase the quality and efficiency of industrial processes. With the Puro range, the customer has numerous benefits thanks to the intuitive interface and the robust materials that can also be used in challenging environments. Thanks to the optional Bluetooth or WiFi module, Puro models can be connected wirelessly to PCs or printers and can be used in a completely independent way.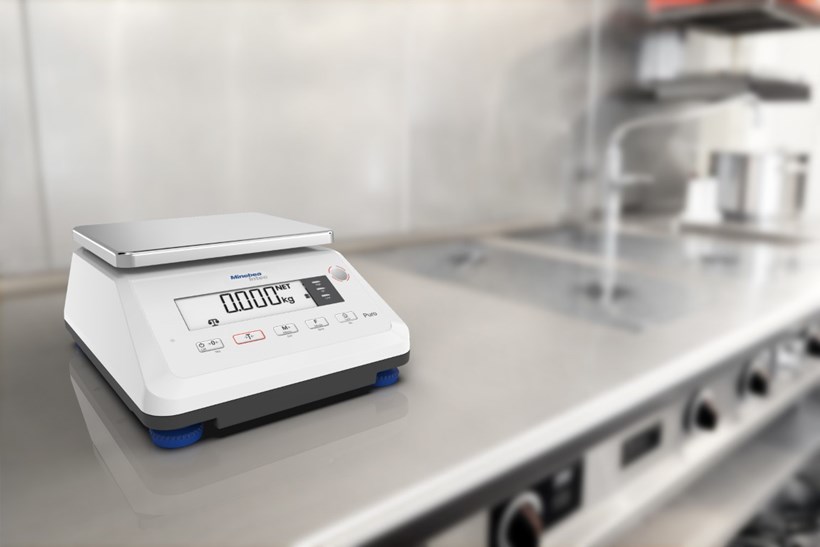 In the Puro portfolio, you can choose between compact scales, table and floor scales and platforms, and weighing indicators. We personally recommend Puro because, considering its features and performance, it really represents a "best-buy" model in the category of affordable scales, and covers a wide range of industrial applications!
More about models and specifications, find here.